Radio Interview with Rob Fowler for KWSS
Rob Fowler from KWSS Interviews Tam Francis About Ghostoria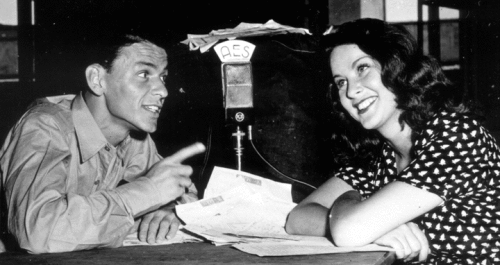 While on a recent trip to Phoenix, Arizona, Rob Fowler spent some time with me in the studio. I was honored to be interviewed about the new release of Ghostoria. Rob has been a deejay for alternative radio KWSS for five years and has a long history of fun and entertaining question and answer sessions. He not only is a wonderful radio personality, but a musician and songwriter as well.
Rob asked all sorts of fun questions about the book, writing, brainstorming and my personal favorites and influences as a writer. I found myself a little nervous and although I do a bit of live theatre from time to time, I was a bit rusty on impromptu interviews. Rob was a gracious interviewer and steered me in the right direction and kept us on track.
To hear the interview, click on the vintage radio.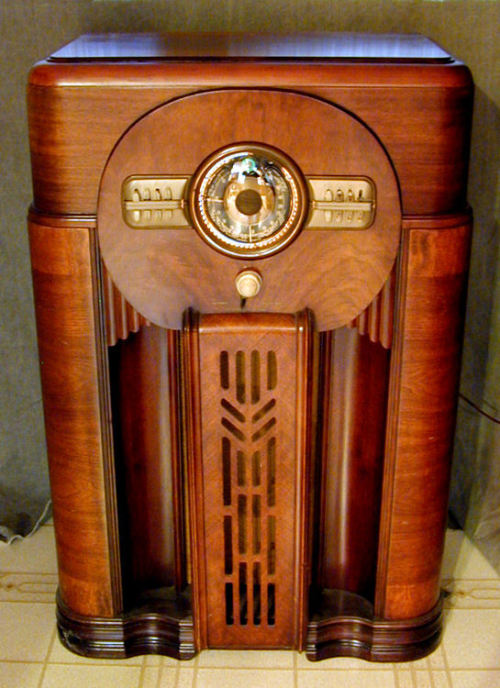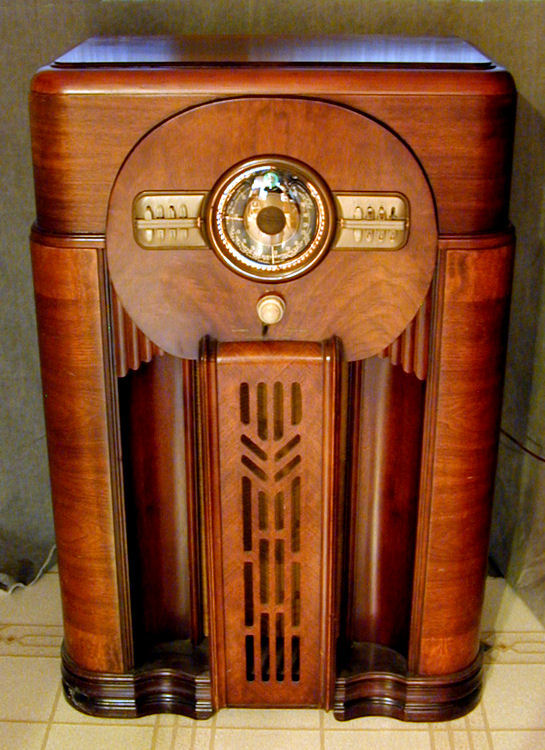 Click to listen!
::
Bought it used? Can't afford it new? Borrowed it? There's still a way to support the writer. REVIEW! Please take a moment to review my book on Amazon and Goodreads! Thanks!