~ Working at the Calendar Kiosk at Christmas Time in Rhyme  ~
Christmas seems to be the time to rhyme and I am not immune to its charm. I offer up a light fare of poems written in Haiku when I worked one Christmas for Borders Books and Music and was stationed in the Calendar Kiosk in the center of the mall. I re-arranged them in a (hopefully) cohesive flowing order.
Voice cacophony
like ocean rises and falls
Sunday in the mall
Christmas lights aglow
where is cheer, goodwill to men
buying shopping spend
Handsome faces stare
pages for each, all the year
calendars for sale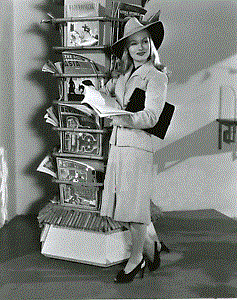 Girls, girls butts and boobs
he wanted to buy Hot Buns
I embarrass him
She points, kicks and screams
like a piglet squealing proud
child is indulged
Lost Pacifier
idle on the marble floor
somewhere a babe cries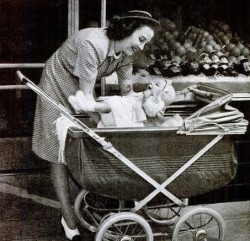 Pocket, purses, shirts
Marc Jacobs, Tommy, Chanel
why wear other's name
Quincenera bride
ready for the world to wed
many beaus to bed
Old man wanderlust
dirty fingernails and hair
that guy creeps me out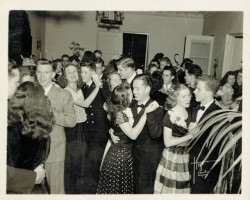 International
German, Spanish, Tagalog
English spoken here
Races, colors swirl
America's melting pot
We all become one
Old Lady hobbles
like an injured buffalo
you look bored, she said
::
Do you have any Christmas retail or sales stories? Have you written any Christmas poems or stories? Do you write much around the holidays? How does Christmas affect your mood? Do you like the Haiku format?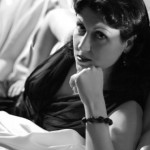 Tam Francis is writer, blogger, swing dance teacher, avid vintage collector, and seamstress. She  shares her love of this genre through her novels, blog, and short stories. She enjoys hearing from you, sharing ideas, forging friendships, and exchanging guest blogs. For all the Girl in the Jitterbug Dress news, give-aways, events, and excitement, make sure to join her list and like her FB page! Join my list ~ Facebook page