1940s 1950s Vintage Girl Scout Line Art
1940s 1950s Line art clip art of Girl Scouts and Brownies in one easy collection!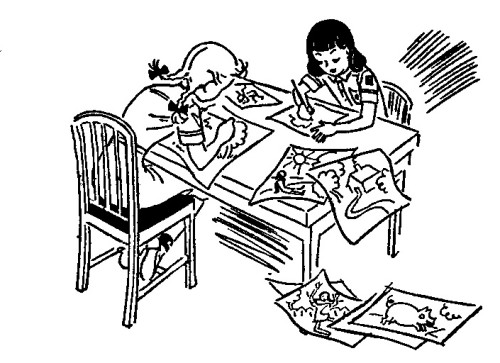 Be Creative with Vintage Style!
Use for all your programs
flyers
newsletters
cards
crafts
Perfect for Veteran's Day
Memorial Day
WWII Memorial events or re-enactments
Be sure to visit my Vintage Girl Scout Blog Posts! Creating a Vintage Troop & Memorial Day
::
What will you use the clip art for? I want to hear about your projects. Do you have a link to pictures? Please post!